Advanced
Refrigeration & Air
Honored to have been addressing the facility service needs of central Texas' businesses for over thirty years.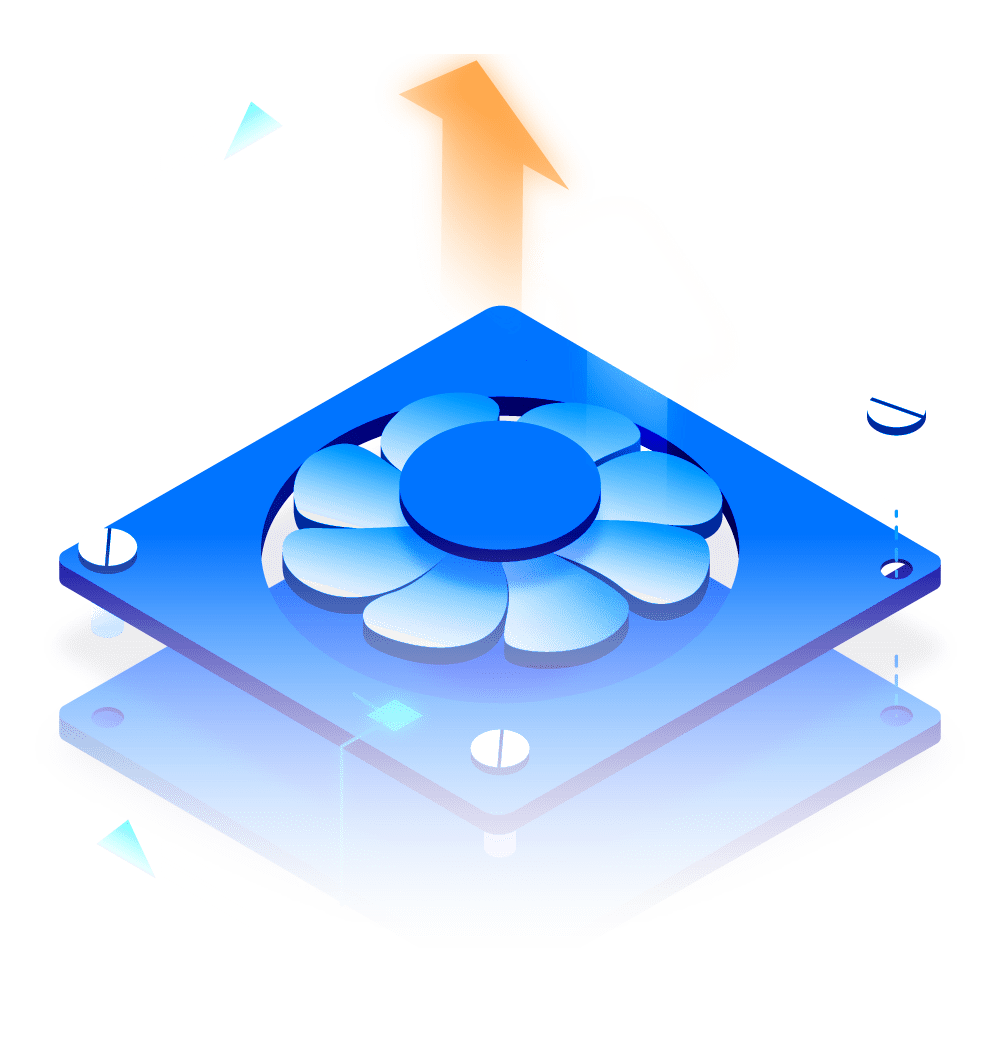 Our Commercial Services
Whether it's emergency service, planned maintenance, or the installation of new equipment, AR&A can help. Our team of experienced technicians can navigate all of your facility needs. We specialize in the following service areas:

AIR CONDITIONING AND HEATING (HVAC)
The temperature of your business environment can have tremendous impact on your ability to conduct business. (We all love Texas, but we like it a lot better with a well-running air conditioning system.) AR&A's skilled technicians can get your equipment back on line when emergencies happen, or help keep them going through our extensive maintenance program.

REFRIGERATION & ICE MACHINE SERVICES
Refrigeration and ice machine issues are a major disruption to your business; they can be costly to your operation, whether it's lost product or lost customers. We are a factory authorized service provider with most manufacturers (Follett, Traulsen, True, Delfield, Manitowoc, Hoshizaki, Turbo Air, Beverage Air, Ice-0-Matic, and Scotsman, to name a few.) Our factory trained technicians know your equipment, and will get you back in business as soon as possible.

BEVERAGE
Soda fountain and other beverage products rank as the 2nd most popular reason a customer walks into your store; poorly mixed , or non-dispensing products can, and do have an adverse affect on your location's overall sales. Should you ever need us, our purpose is to not only get your system back on line, but to leave it better than we found it. We do this by employing only factory trained technicians, carrying a wide variety of both common and uncommon parts, and brixxing your system-as a matter of course- to make sure all of your fountain system is dispensing the best tasting product, possible.

HOT SIDE EQUIPMENT
Your hot side equipment is just as critical to the success of your operation, as your refrigeration and HVAC equipment. At Advanced, we deliver the same level of urgency and focus to your hot side equipment by providing same-day-service, employing only factory trained technicians, and express shipping of uncommon parts when same day repairs are not possible.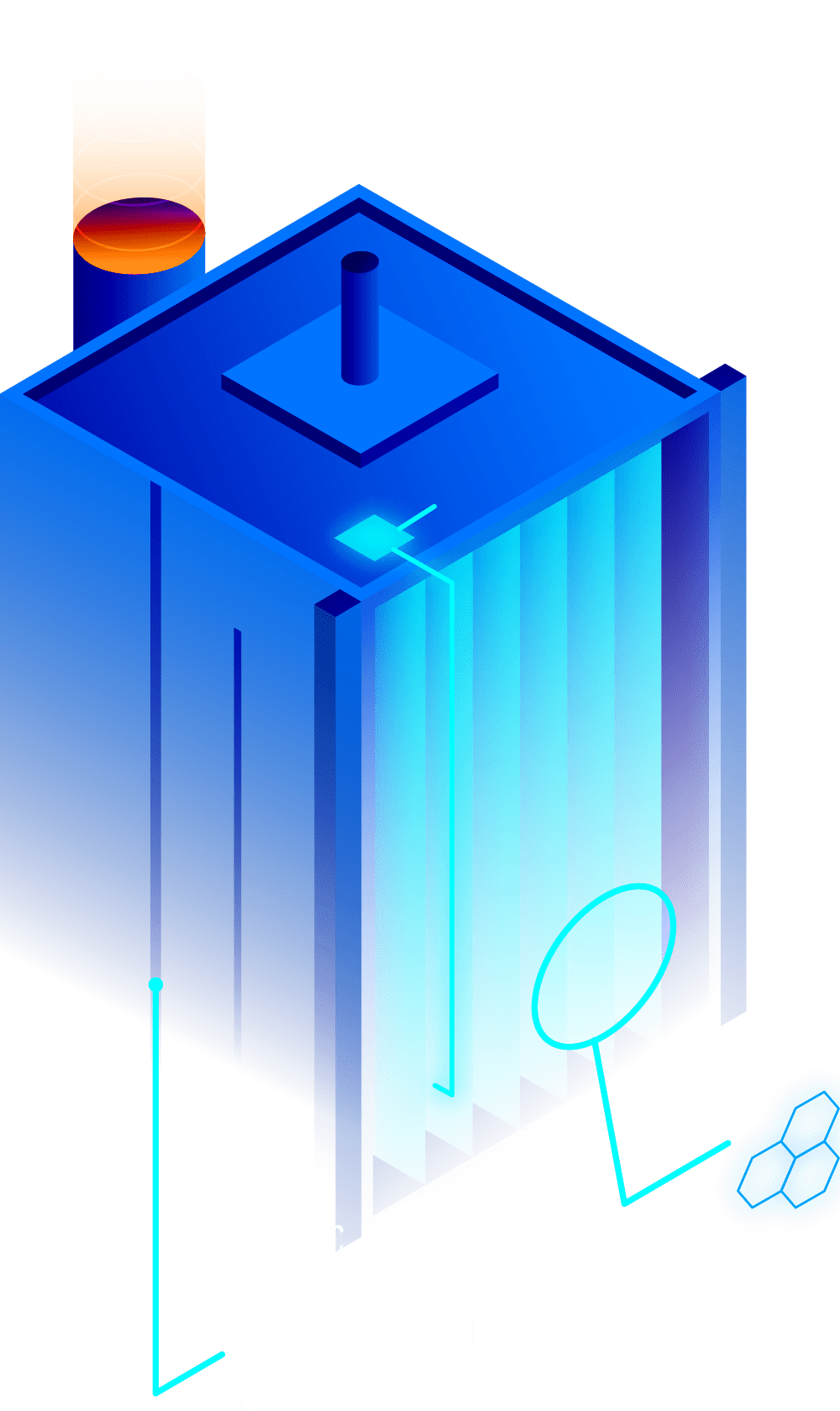 The Advanced Concierge Service
Most service companies never look past that one piece of equipment you called for them to address; while one issue gets addressed, others get missed……..and you'll soon be making yet another service call. Because we understand that emergency services ALWAYS costs more than planned services, Advanced offers to you our unique Concierge Service Plan (CSP). Under our CSP, we address your service needs at a facility level; this means that we will provide to you a full equipment (HVAC, Refrigeration, Hot Side, and Beverage) assessment so you know exactly how your equipment stands today; this allows you to better plan out your R&M budget for the year, along with CapEX. Further, under our CSP, you will see us on a bimonthly schedule so that we can perform a full walk through of your facility; any issues will be brought to your attention and addressed per your direction- if we find nothing wrong, there's no cost to you. Please call and ask us how the CSP will help you lower this year's repair and maintenance expenditures.
Our Coverage Area
We provide HVAC and refrigeration services in the San Antonio and Austin market area; this includes New Braunfels and San Marcos as well as Corpus Christi and 'The Valley.'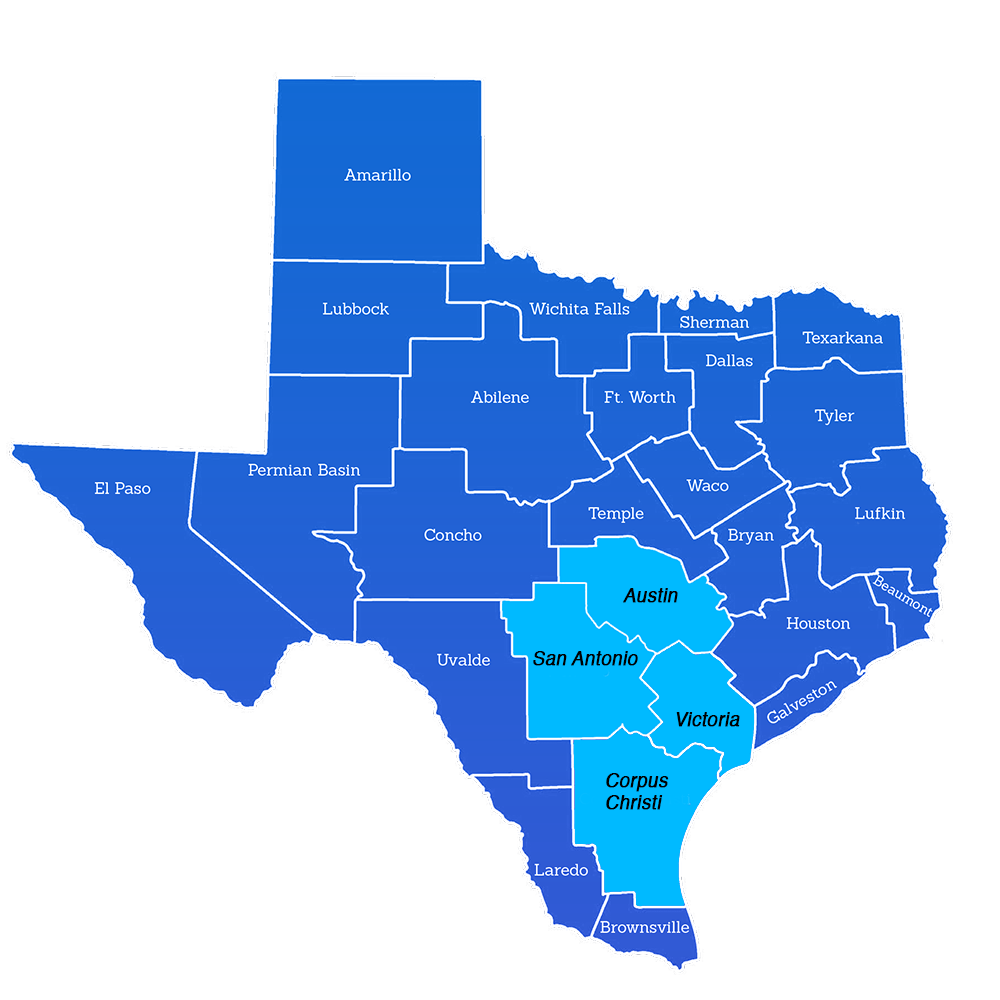 Get in Touch
We are a 24/7, 365 days a year service company.
Get in touch and we'll get back to you as soon as we can. We look forward to hearing from you!
Office Address
299 Navarro Drive, Ste 1
Seguin, TX 78155